Families are wasting up to £50 a month by throwing away "enormous amounts of food" that is "perfectly safe" to eat, an environment minister has said.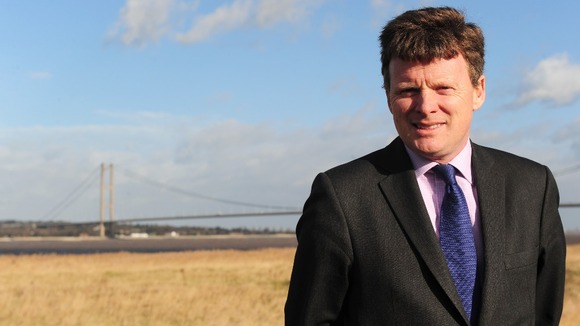 Richard Benyon claimed people had little idea on how to preserve food and said families should eat their left-overs, the Daily Telegraph reports.
Mr Benyon, who said a different approach to food waste could reduce household expenses, was called "out-of-touch" and "patronising" by Labour's vice-chairman Michael Dugher.
"We all know that we ought to be wasting much less food," Mr Benyon reportedly told MPs at a debate in Westminster.
He added: "Food wasted means fewer pounds in our pocket.
"Household bills are squeezed at the moment and we have the opportunity through a variety of different agencies to inform people better about where their food comes from and how to use it most economically."