David Cameron admitted that a government minister telling families to waste less food during a time of economic troubles did "not look good."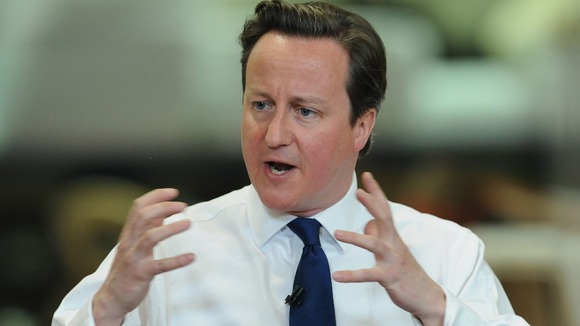 Environment minister Richard Benyon said during a debate in Westminster that families are throwing away "enormous amounts of food" that is "perfectly safe" to eat, leading to criticism from Labour who called his comments "out-of-touch."
Mr Cameron said the minister's comments, which were reported in the Daily Telegraph, had been misinterpreted.
He told BBC Breakfast: "The real truth here is we need to help families with their household bills.
"That is why we're freezing the council tax for the third year in a row, that's why we've delivered a tax cut for 24 million working people by lifting the amount you can earn before you start paying tax, that's why we've cancelled fuel duty increase, we've cut the duty on beer.
"We're getting behind working families who work hard and want to do the right thing."