Hundreds of campaigners, including fashion designer Vivienne Westwood, will make their voice heard today with a protest at the Department of the Environment.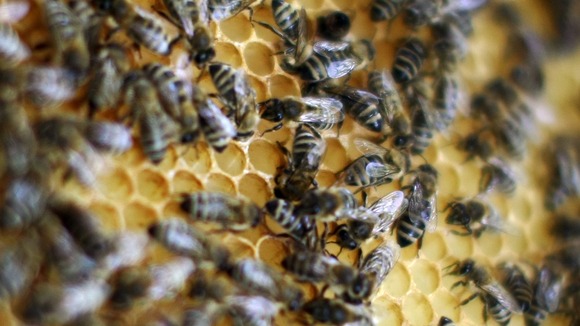 They are urging Environment Secretary Owen Paterson not to block an EU proposal to suspend the use of certain pesticides.
A vote will take place in Brussels on Monday which will decide whether Europe agrees to introduce a two-year suspension.