Liverpool manager Brendan Rodgers said: "We can't hide our disappointment at the outcome of this situation, but we have to move on and support Luis in his decision.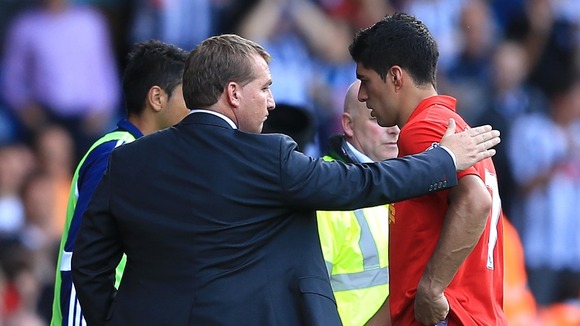 "Luis has made a huge contribution to the squad this season and we respect his decision to accept the ban.
"He will be missed for the remainder of this season and the early part of next, but we will have the opportunity to welcome a better person and player when he returns."