Rolf Harris has been painting every day to help him cope with the allegations he faces of sex abuse.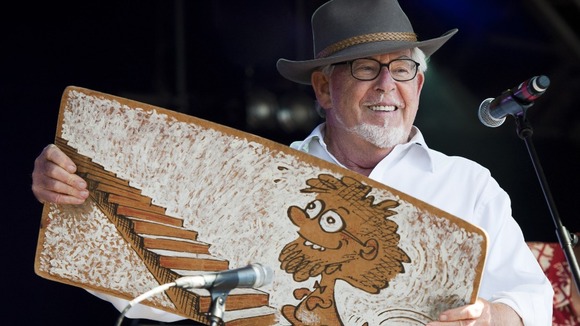 Speaking to the Daily Mirror his wife Alwen Hughes said his family was stunned, but standing by him, and would fight for his name to be cleared. She said:
"Yes, it has been quite hard but it's all right, we're still laughing. I hope it will be OK. Rolf will carry on working... he's painting every day."