UKIP candidate Anna-Marie Crampton has been suspended from the party after allegedly posting anti-Semitic comments on a website.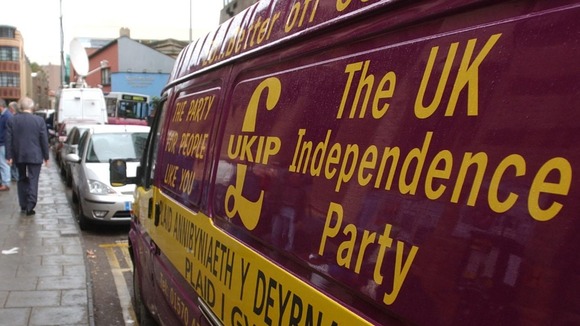 Ms Crampton, who was due to stand in next week's county council elections in East Sussex, denied the claims and said she was not responsible for the attacks because her account had been hacked.
A UKIP spokesman told ITV News: "We are investigating this matter, if she was hacked we will apologise for suspending her."