Beekeepers calling on the Government to vote in favour of a European ban on certain pesticides have been backed by Dame Vivienne Westwood and Katharine Hamnett.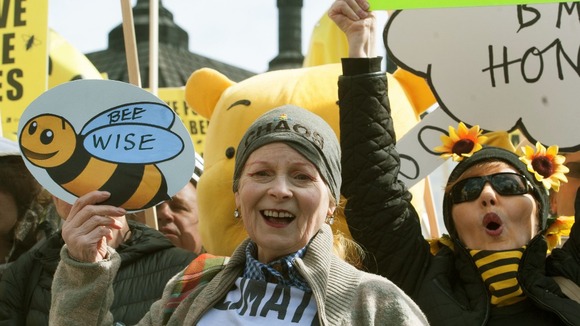 The fashion designers joined campaigners in London to demonstrate against the use of pesticides and handed a petition at No 10 Downing Street.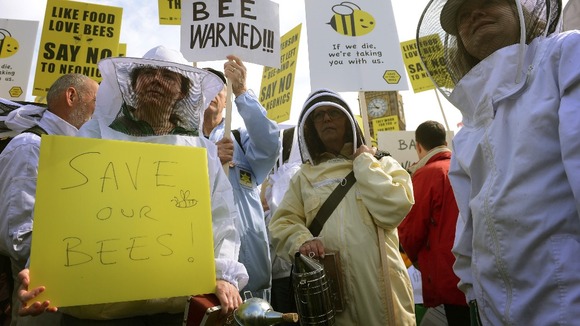 Other groups involved in the protests included Friends of the Earth, Greenpeace, Pesticide Action Network UK, RSPB, and the Soil Association.