A large piece of airplane debris found close to the World Trade Center site in New York is believed to be landing gear from one of the planes which struck the towers in 2001, according to NBC News.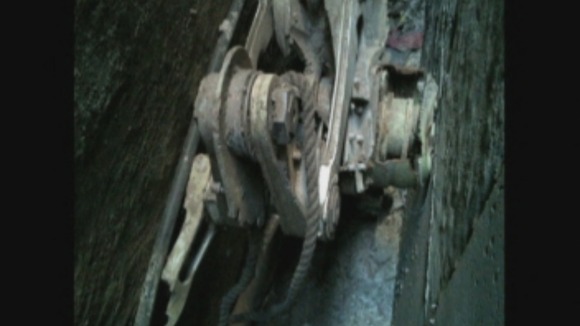 New York Police Department (NYPD) confirmed that the five-foot-long part was discovered by building surveyors between two buildings on the site where a mosque and community center has been proposed three streets away from Ground Zero.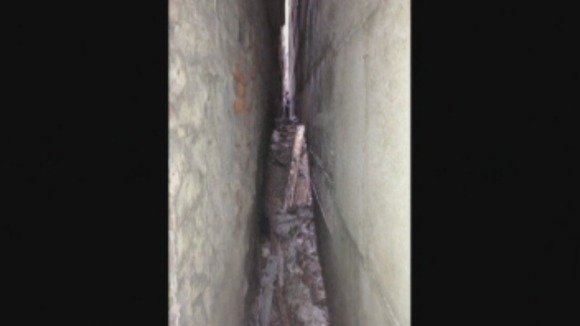 The part bears a "Boeing" stamp, followed by a series of numbers.
Police spokesman Paul Browne said the NYPD had secured the location and would treat it as a crime scene.