Britain has had "quite a long time" below the economic activity levels of 2007, the Archbishop of Canterbury said today.
The Rt Rev Justin Welby, who took over the role last month, returned to the theme of the country's financial woes in a radio interview following his warning on Monday that Britain is in an economic depression and could take a generation to recover.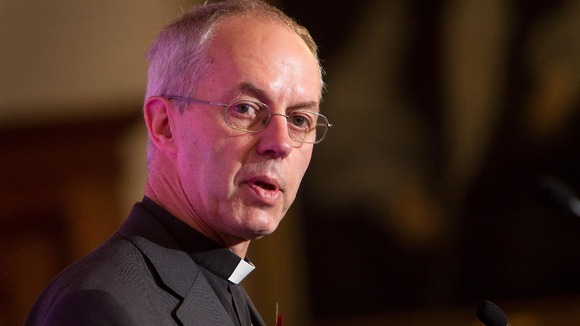 He said then that it would take something "very major" to restore confidence and drag the country out of the mire. He suggested the Government may need to recapitalise at least one major bank, and urged the creation of regional banks.
Asked on BBC Radio 4's The Week in Westminster whether he minded ruffling a few feathers, he said: "I don't know if it annoyed people in Number 10. They haven't said anything here. I mean they probably would have preferred it not said."
Read: Welby enthroned as Archbishop of Canterbury