Dreamliner takes to the skies once more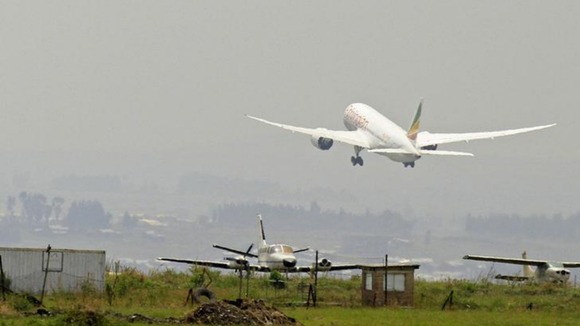 An Ethiopian Airlines' 787 Boeing Dreamliner flight has safely touched down in the Kenyan captial Nairobi approximately three months after air safety authorities grounded all the jets.
Two separate incidents with smouldering batteries in January saw all the Dreamliners grounded while engineers fixed the fault.
Boeing insists it has now fixed the problem and that all 787's will soon return to the skies.