A Mississippi martial arts instructor has been charged with making and possessing ricin in the investigation into poison-laced letters sent to President Barack Obama and others.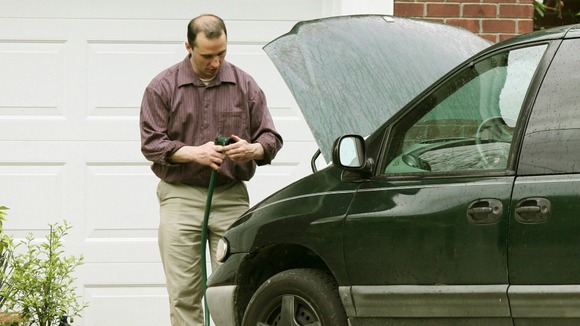 US attorney Felicia C Adams and Daniel McMullen, the FBI agent in charge in Mississippi, made the announcement today following the arrest of 41-year-old James Everett Dutschke.
FBI spokeswoman Deborah Madden said Dutschke was arrested at his house in Tupelo.
The letters, which tests showed were tainted with ricin, were sent on April 8 to Obama, Senator Roger Wicker of Mississippi and 80-year-old Mississippi judge Sadie Holland.
Dutschke is expected to appear on Monday in US District Court in Oxford, Mississippi.