Deputy Prime Minister Nick Clegg said he does not think Iain Duncan Smith's suggestion that wealthy pensioners should voluntarily hand back benefit payments makes sense.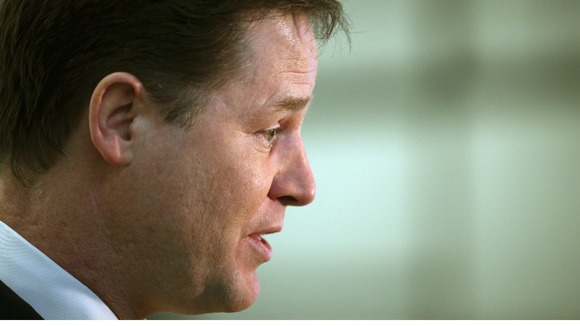 The Liberal Democrat leader told the BBC's Sunday Politics programme, "I think the idea of saying in the meantime, you give people benefits and then you say, 'Oh, by the way, can you please give them back?' - I don't think that makes sense".
"Let's be clear about this. When money is tight, you have to have the right priorities in tough times", Mr Clegg added.