Gareth Bale has been named this year's player of the year by the English Professional Footballers' Association (PFA).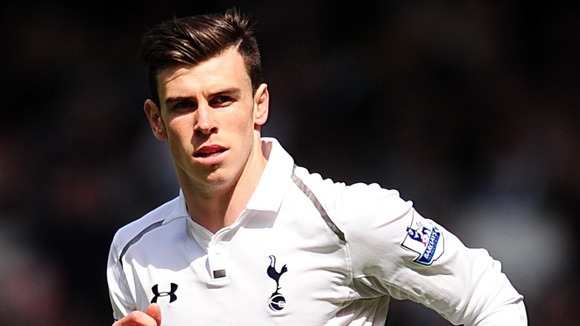 The Tottenham Hotspur midfielder also became only the third person to win the title in the same season as winning young player of the year.
The 23-year-old Wales international, who also won the main award in 2011, has scored 19 Premier League goals this season - a tally bettered only by Manchester United striker Robin van Persie with 25 and controversial Liverpool forward Luis Suarez with 23.