The manager of Down Hall Country House Hotel in Hatfield Heath, Essex has said staff at the hotel have been left "devastated" following the death of two guests, whose bodies were discovered in a swimming pool.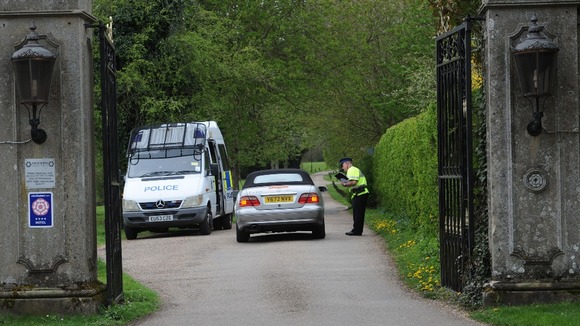 Hotel manager Chris Falcus said: "We are devastated by this tragic incident and our thoughts are with the families and friends of those concerned.
"As soon as the alarm was raised, two of our team dived into the pool and did everything they could to try to save them.
"We are co-operating fully with the police investigation."