Iain Duncan Smith has said that wealthy pensioners who do not need to receive benefits should voluntarily hand back the money to the government.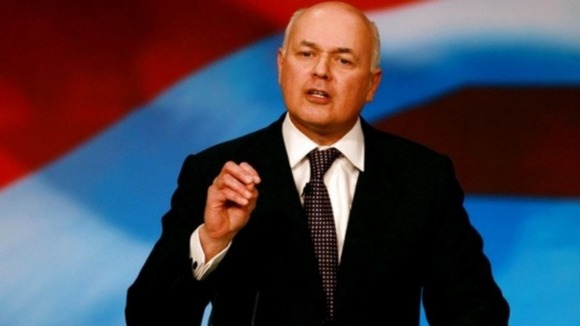 Speaking to The Sunday Telegraph, the Work and Pensions Secretary encouraged well-off elderly people to pay back services such as the winter fuel allowance, free bus passes and television licences.
"It is up to them if they don't want it to hand it back. I would encourage everybody who reads the Telegraph and doesn't need it to hand it back".