A police officer shot in the neck outside the Italian Prime Minister's office remains in a serious condition, a hospital officials said.
Doctor Amalia Allocca said Giuseppe Giangrande, one of two paramilitary officers shot, arrived at Rome's Policlinico Umberto I Hospital with a bullet still inside him.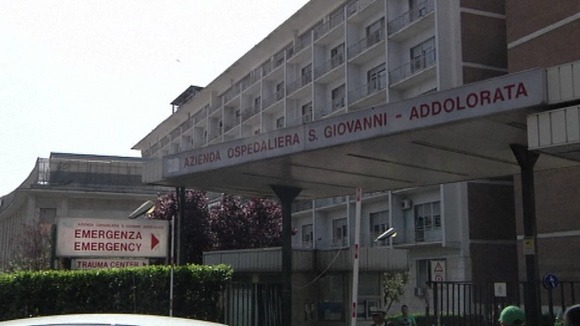 Surgeons removed the bullet and found it had passed inside his neck, touching the upper part of his spinal cord.
Mr Giangrande is being kept under close observation as medical staff complete tests, Dr Allocca said.
The second wounded officer was taken to the San Giovanni Hospital, also in Rome.