Conservative Cabinet minister Ken Clarke has said that UKIP's politicians are "clowns" with no "positive" policies.
His comments came as the party accused the Tories of conducting a "morally reprehensible" smear campaign against its candidates in this week's local elections.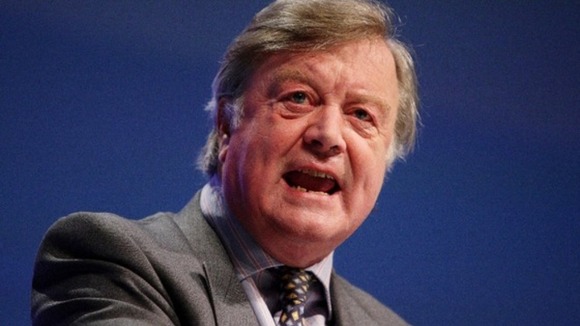 Speaking to Sky News' Murnaghan programme, he said: "It's very tempting to vote for a collection of clowns or indignant, angry people who promise that somehow they will allow you to take your revenge on the people who caused it.
"You should actually vote for people who you think are going to be sensible county councillors."