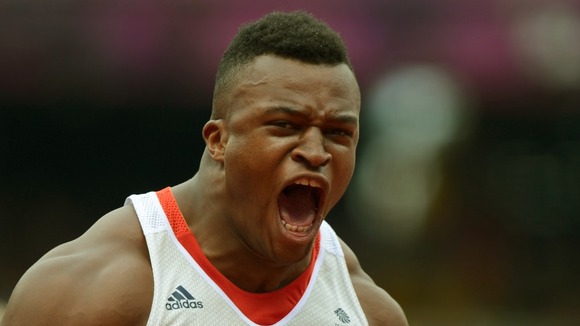 Lawrence Okoye has signed with five-time Super Bowl champions the San Francisco 49ers, despite remaining undrafted by the end of this week's NFL Draft.
Okoye announced the news that he would be joining the team as an undrafted free agent via his Twitter account.
British linebacker Tom Wort was also not drafted.
Read more: Menelik Watson begins dream NFL move in California