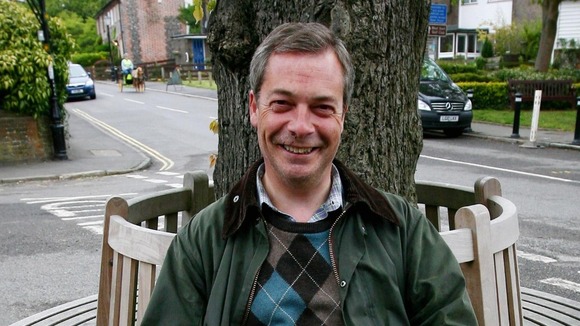 Godfrey Bloom, a senior UKIP MEP, has complained via a series of leaked emails that forging Ukip's policy platform is like "herding cats", insisting senior figures needed to learn to toe the line.
In a series of exchanges with Treasurer Stuart Wheeler, leaked to the Observer, Bloom warned that "some quite senior party members are going to have to stable their hobby horses".
"Having worked on the defence paper for over one year it would appear Ukip has more military and naval experts than we have soldiers," he wrote.
"Most of them do not agree with each other. It is like herding cats.
"We are also attracting new members who bring main party 'baggage'. Focus groups, quotas, even political correctness. We must be wary of listening to these siren voices. We did not get where we are today by following, but leading."
The MEP said he had been in talks with free market think-tanks including the Institute of Economic Affairs and Civitas, and suggested Ukip could buy their policies "off the shelf" where they are close to "our own small government, low tax, libertarian position".