The father of the two Boston bombing suspects says he is postponing a trip to the United States because of poor health.
Anzor Tsarnaev told The Associated Press that he is "really sick" and his blood pressure had spiked.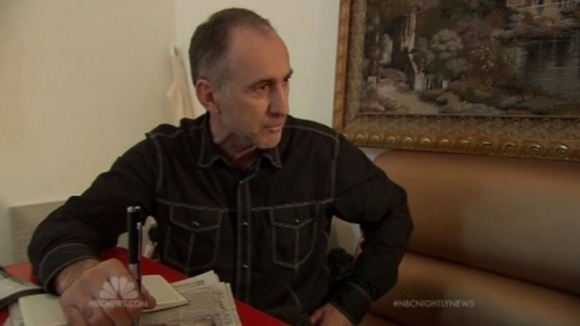 Tsarnaev said last week that he planned to travel from Russia to the US with the hope of seeing his younger son, who has been charged in connection with the bombings at the Boston marathon, and burying his elder son, who was killed in a clash with police.
Tsarnaev confirmed that he is staying in Chechnya, a province in southern Russia, but did not specify whether he had been taken to hospital.