Hillsborough campaigner Anne Williams defied doctors by attending her last public appearance at the Hillsborough memorial service on the Monday before she died.
Her son Kevin died at Hillsborough, aged 15.
Read: Exclusive: Tribute to Anne from the officer who tried to save Kevin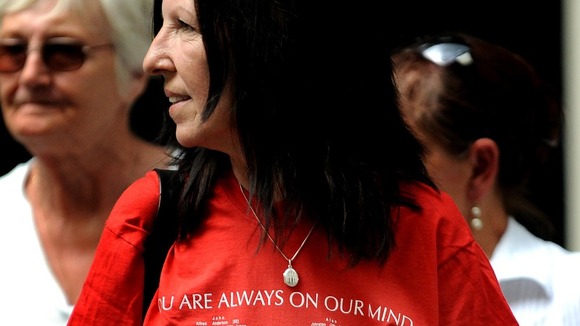 Since then, Mrs Williams was known as one of the loudest voices throughout the campaigners' efforts for justice.
She was an early chairman of the Hillsborough Justice Campaign and later independently established Hope For Hillsborough (For Justice) in an effort to secure a fresh inquest into her son's death.
The funeral of Anne Williams will take place in Merseyside, later today.