They may have been given four years in a Dubai jail but the three Londoners convicted and sentenced here this morning for possessing cannabis will probably be flying home to England in early August.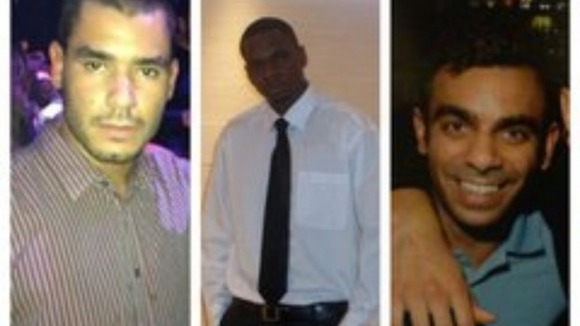 In the United Arab Emirates there is a tradition of granting royal pardons to first-time offenders during the religious holiday of Eid, which falls twice a year.
The next one is in August, by which time the three Britons will have spent a year in custody.
The last person who I know this happened to had also been sentenced to four years for cannabis possession.
It's a good compromise. The Dubai authorities get to show their toughness on drug crime and then a few months later they can be magnanimous.