Cold snap farm animals death toll tops 29,000
Almost 29,000 farm animals died following recent cold weather in Northern Ireland, it was revealed today.
Massive snow drifts in parts of counties Down and Antrim left sheep stranded in remote areas and British and Irish relief helicopters were brought in to air lift feed.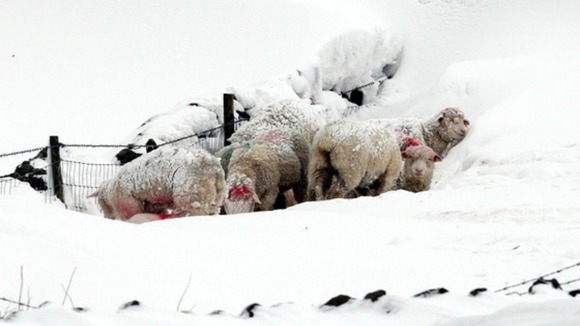 Stormont Agriculture Minister Michelle O'Neill said 28,437 fallen animals had been collected.
Some of the worst snow to affect the rural community for years fell at the end of March and the ground remained treacherous well into April.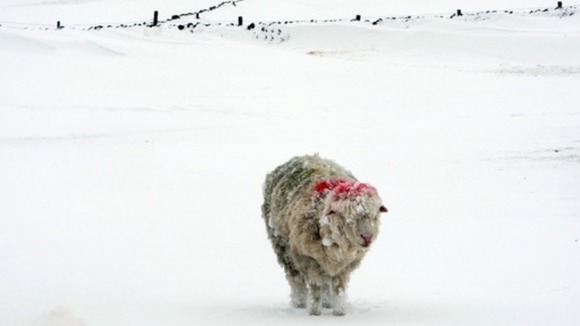 The Agriculture Minister intends to bring to the Stormont ministerial Executive proposals for a hardship scheme.
This will be capped at a maximum of 7,500 euro (£6,320) per farmer, including the collection and disposal costs of the fallen animals.