The director of the NSPCC Helpline has applauded today's update on the inquiry into historic allegations of child abuse in North Wales.
Peter Watt said, "This investigation is a major step forward into probing claims of widespread child abuse".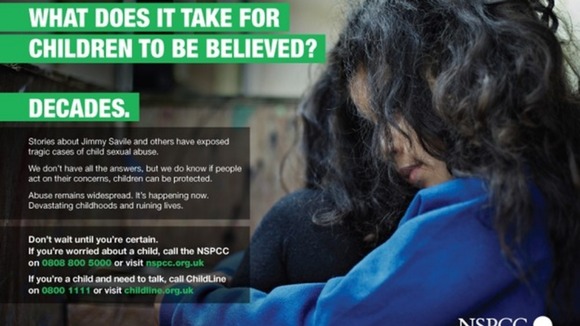 "Many who have been waiting decades for justice and for their voices to be heard have now finally found the courage to come forward and we mustn't fail them this time", Mr Watt continued.
"This is potentially another sad chapter of child abuse following the devastating revelations of the Savile investigation and shows we all have to remain vigilant to protect vulnerable children".
The NSPCC is providing a dedicated round-the-clock helpline - 0800 389 6176 - which has already received 124 calls relating to this inquiry.