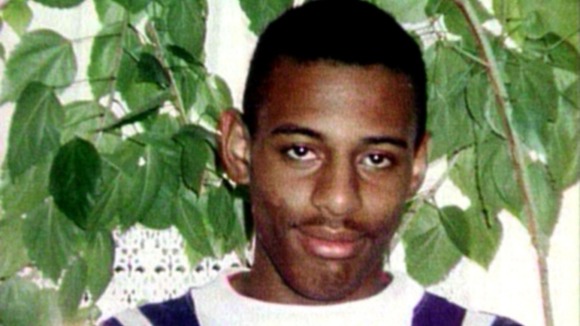 Police will tonight appear on Crimewatch to launch a fresh appeal for witnesses to the murder of Stephen Lawrence 20 years since the attack.
Stephen was stabbed to death by a group of up to six white youths in an unprovoked racist attack as he waited at a bus stop in Eltham, south-east London in 1993.
Two men have previously been convicted over the murder, but the case remains open. Police hope that by walking viewers through the events again they may persuade witnesses to come forward.
Read: Memorial service held on 20th anniversary of Stephen Lawrence's death