Provisional results of the post mortem examinations on two hotel guests found under water in a hotel swimming pool have shown that their deaths were consistent with drowning.
The man in his 30s and a woman in her 20s has been staying together at the Down Hall Country House Hotel in Hatfield Heath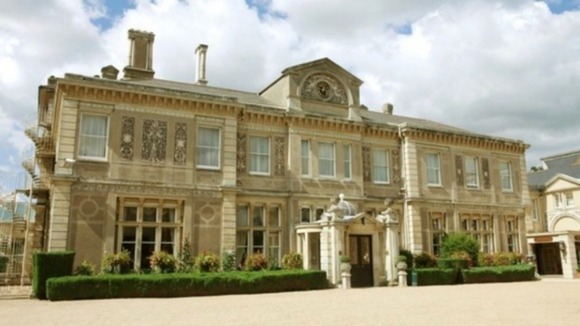 Essex police are continuing to investigate the circumstances leading up to their deaths but are treating them as non-suspicious.
The man has been formally identified but the woman has not, and any names will not be released prior to the opening of an inquest hearing, a police statement said.