Post-mortem examinations into the deaths of a man and woman who were found dead in the swimming pool of a luxury hotel in Essex on Saturday night will take place today.
The man and woman were described as being in their early 30s and early 20 respectively and have not been identified.
Read: Guests found dead in Essex hotel's swimming pool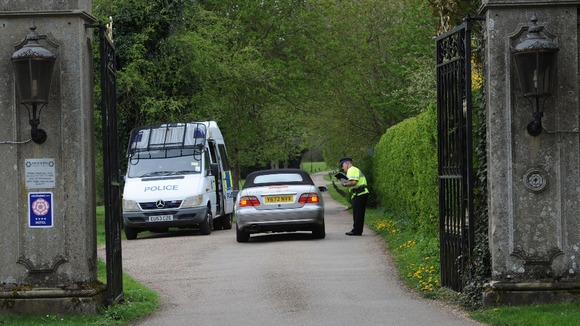 Police said on Sunday that they are treating the deaths as "unexplained" but are not looking for anyone else in connection with the incident.
The swimming pool of the four-star hotel was cordoned off as police continued with their investigation.