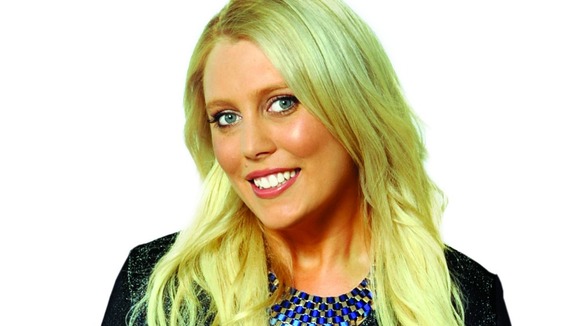 One of the Australian DJs who made a prank call to the hospital where the Duchess of Cambridge was being treated will appear at an inquest into the death of the nurse who answered the phone, it was reported.
Mother-of-two Jacintha Saldanha was found dead in her nurses' quarters three days after she transferred the call from the DJs to a colleague at London's King Edward VII's Hospital who then described Kate's condition in detail.
DJ Mel Greig said she was "determined to answer any questions surrounding her role in these tragic events" and would appear in person or by video link, BBC News reported.
The inquest will be held on 2 May.