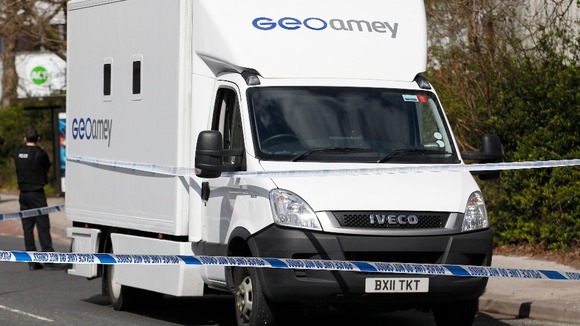 The ambushed van was operated by prisoner escort firm GEOAmey and was on its way to a courtfrom privately-run HMP Altcourse near Liverpool.
Altcourse is run by G4S, the firm behind the Olympics security fiasco, and was the first designed, constructed, managed and financed private prison in the UK.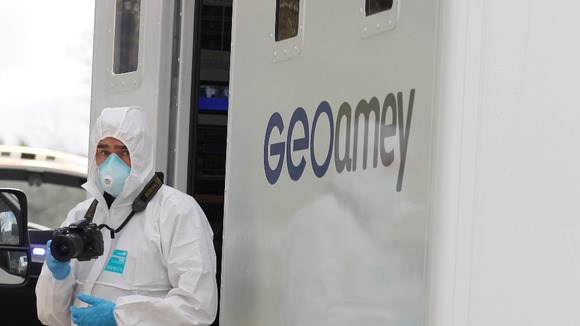 The Category B jail takes young offenders and adult male prisoners either sentenced or on remand from courts in Merseyside, Cheshire and North Wales and can hold up to 1,324 prisoners.