Children are left with little time to develop life skills and enjoy their childhood, a leading headmaster has warned.
Christian Heinrich, chairman of the Boarding Schools' Association (BSA) said the twin pressures of exams and health and safety mean that today's youngsters have less time to play and are not encouraged to take risks.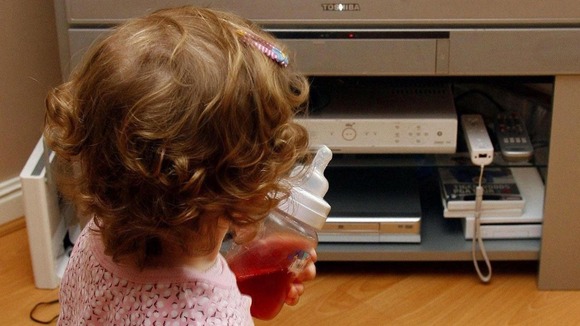 Mr Heinrich accused private senior schools of being more interested in a child's intelligence than their other abilities, and attacked the tests used by many of these schools to decide which pupils to admit.
He also warned that children needed to be allowed to play and take part in activities that are not examined.