The Department of Health is today announcing a mass immunisation scheme that will offer vaccines free of charge for a range of diseases affecting the young and old.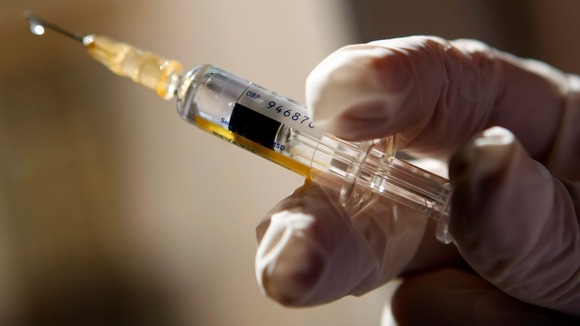 The programme of vaccinations will target shingles among those over the age of 70, flu amongst those aged between 2 and 17, and rotavirus in under-fives.
Professor David Salisbury, director of immunisation at the department, said: "We already have a world class vaccination programme in place, which saves millions of lives each year, so I'm pleased that we will be able to protect even more people".
"By offering new vaccines to two groups at the opposite end of the age scale, we can protect our most vulnerable against potentially harmful diseases."