Prisoners will have to "earn the right" to certain privileges behind bars under new plans being unveiled by the Justice Secretary Chris Grayling today.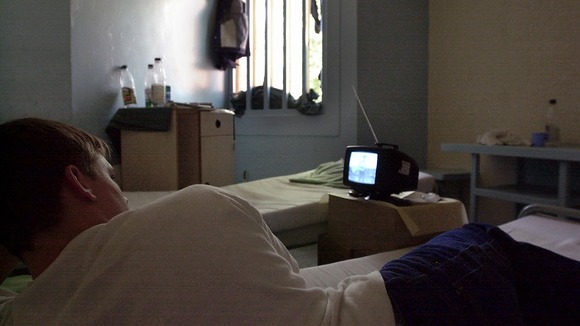 The new measures will include bans on 18-rated films and subscription channels as well as a new "entry" level for all new prisoners.
The changes will be written into the Incentives and Earned Privileges scheme, which operates in all prisons, over the next six months.
Mr Grayling said that "for too long, there has been an expectation that privileges are an automatic right, given simply as a reward for staying out of trouble".