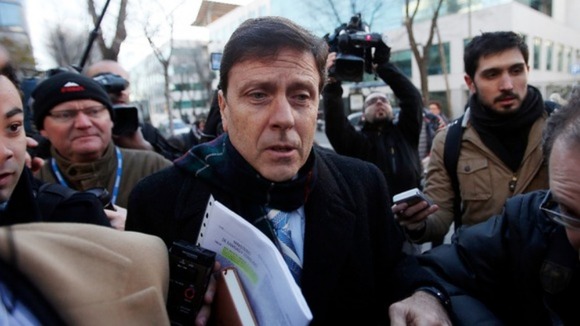 The judge presiding over the case of Dr Eufemiano Fuentes, who received a suspended one year jail term for his blood doping services to cyclists, has ordered that the evidence must be destroyed.
The only way that could be stopped would be an appeal to the higher court.
So to confirm, Dr Fuentes received one year in prison which will not be served. Any sentence under two years is never served inside.
The four year ban he received applies only to his work as a sports doctor - he can carry on as a GP.
All evidence collected during Operacion Puerto will be destroyed if no one appeals the sentences.
Read: Doping doctor receives 1 year suspended prison term.
Read: Doctor's client list could leave stain on the sporting world.