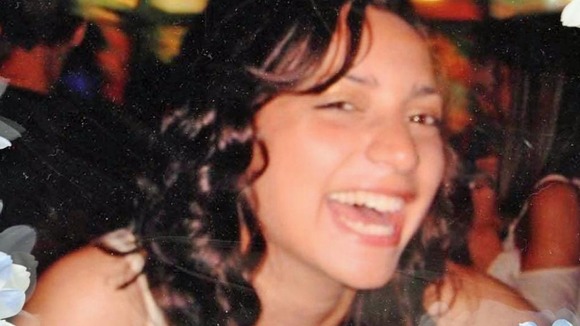 Amanda Knox claims she wrote to the parents of murdered British student Meredith Kercher insisting she had not killed their daughter but the letter was never sent.
The American's desire to communicate with the Kercher family is disclosed in her book Waiting To Be Heard, which is published in the United States today.
An extract seen by The Sun says: "I'm not the one who killed your daughter and sister. I'm a sister too and I can only attempt to imagine the extent of your grief. In the relatively brief time that Meredith was part of my life, she was always kind to me. I think about her every day."
Her lawyers told her, though, that it was "not the right time" to send the letter.