Sally Knox's son Rob died in 2008, when he was stabbed to death in a fight outside the Metro Bar in Sidcup, south-east London.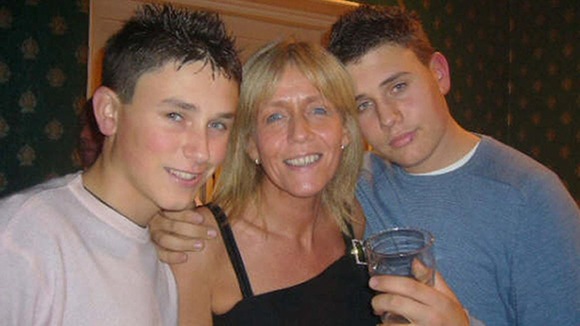 Speaking to Daybreak about the Government's plans to reward inmates on merit she said prisoners should be "should be spending more time in their cell thinking about what they did, and the other thing is there needs to be more education and training."
She added: "What are we achieving by giving prisoners satellite TV to behave?"