A British climber has told how he thought he was going to die when an argument broke out on the world's highest mountain.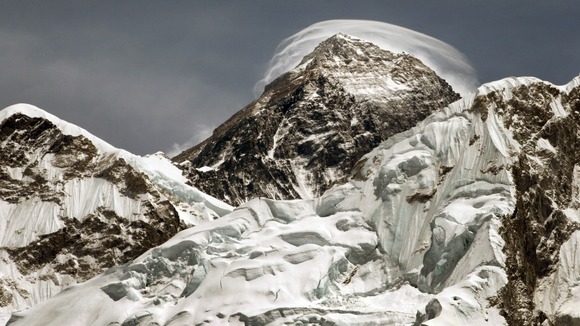 Photographer Jonathan Griffith said he and two friends were attacked by up to 150 of the Nepalese guides as they made their way to a camp on Everest.
He told The Sun that he and experienced climbers Simone Moro, 45, from Italy, and Swiss national Ueli Steck, 36, were left bruised and cut after the gang kicked, punched and threw rocks at them.
The three were only saved when a group of Western climbers intervened, he added.
He said: "They didn't want to talk, they wanted to finish us off.
"They picked up big rocks off the glaciers and started throwing them at us."
Mr Griffith, who is from London but now lives in Chamonix, France, claimed the argument started when an angry Sherpa leader confronted the trio and accused them of injuring one of his men, who was securing ropes on the mountain for another expedition.
Read more: Climbers and guides involved in 'fight' on Everest