Counter terrorism officers had EDL attack plotter Jewel Uddin under surveillance for nine months before his arrest because of his links to other extremist groups.
Uddin was linked to the 11-man Birmingham terror cell jailed last week for plotting to detonate bombs across the UK.
He regularly played football with members of the terror cell led by Irfan Naseer and Irfan Khalid, who were secretly taped by police promising 'another 9/11'.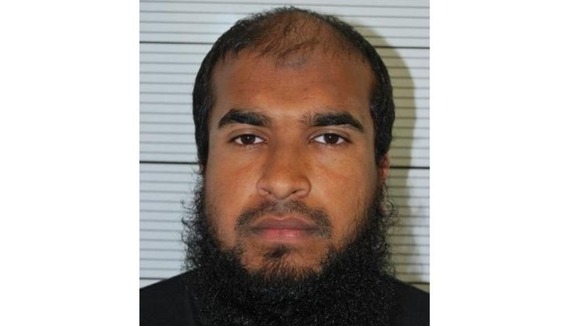 He had met up with Naseer's gang just before police swooped in September 2011, but was not directly linked to their bomb plot. Marcus Beale, in charge of counter terrorism for West Midlands Police, said there was no evidence that Uddin had started building his own terror cell.
"With the best information we had, we couldn't have done anything differently', he said. 'We have looked at it and there weren't the dots to be joined."