Police have named two prisoners who escaped after the van they were travelling in came under attack in Manchester.
Stevie McMullen, 31, was on trial having been charged with conspiracy to kidnap, conspiracy to rob, conspiracy to commit arson and conspiracy to possess a firearm.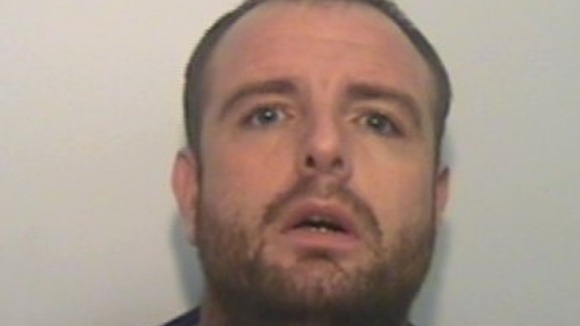 Ryan McDonald, 20, was due to be sentenced after pleading guilty to conspiracy to commit robbery.
Chief Superintendent Kevin Mulligan from Greater Manchester Police said: "The public should not approach either man and if anyone knows where they are or saw these men escaping I would urge them to contact police immediately."