Poll: Voters think austerity has failed
A majority of the public believe the Government's austerity plan has failed, according to a new poll.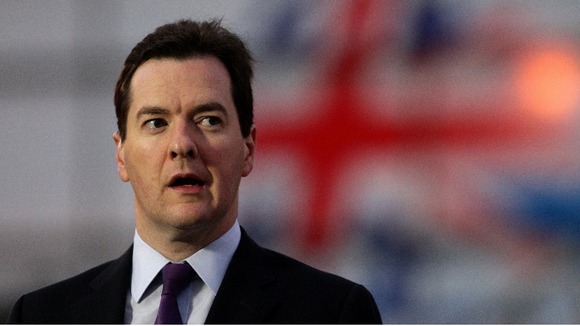 According to the ComRes Survey for The Independent, 58% of people agree the Government's economic plan has failed, while only 31% disagree.
But only slightly more people support Labour's "time for change" message rather than any promise from the Conservatives to continue with their plan to reinvigorate the British economy after the next general election in 2015.