Lee-Anna Shiers' parents, Joy and Peter Shiers, said they were "overjoyed" with the verdicts following the Prestatyn flat fire court case.
Mrs Shiers, 45, who attended every day of Melanie Smith's trial, said, "I'm sorry for her [Smith's] family but for me and my family, we are so happy that we have got justice".
"There's no reason for what happened and we're never going to get a reason because she's still saying she's not done anything", Mrs Shiers continued.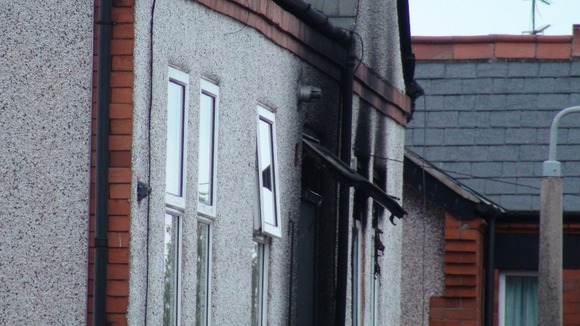 "Anna was such a lovely, bubbly girl and Liam a very caring dad. Both of them were heroes because we know they would have done everything to rescue the children, The three kiddies loved each other, they played together all the time. They were our angels".
"She [Smith] hasn't just taken Anna, Liam and the children, she's taken our way of life, our friends, our family. They should never let her out", she continued.
Mr Shiers, 64, added, "It's been a long procedure, six months now, and we're grateful for all the help and support we have had. Nothing will bring them back but justice has been served".