Melanie Smith, who has been found guilty of five counts of murder, appeared to collapse into the security guard as the first verdict was returned.
As the remaining guilty verdicts were announced by the jury foreman, 43-year-old Smith bowed her head and looked to the floor.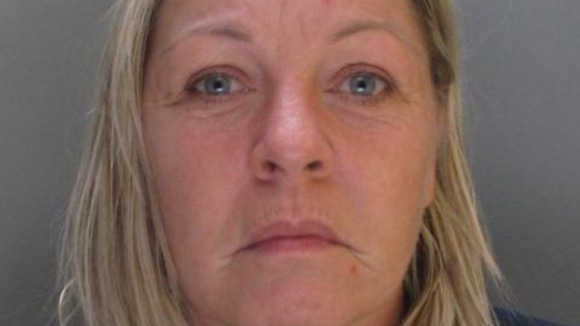 In addition to five counts of murder, Smith was also convicted of one count of making threats of arson.
Relatives of the Prestatyn flat fire victims were heard crying in the public gallery as others shouted, "Yes".
Trial judge Mr Justice Griffith Williams told the court he wanted "time to reflect" before passing sentence.