Prince Willem-Alexander will become the Netherlands' first King in more than a century when he is crowned during today's ceremony.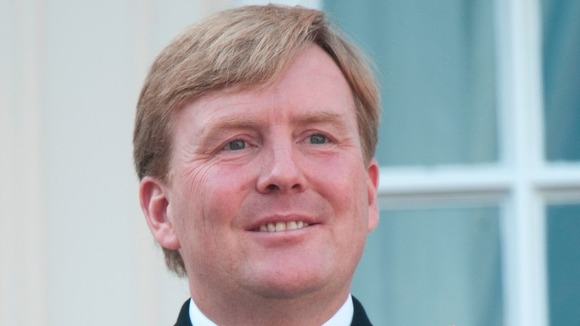 His mother Queen Beatrix announced she would abdicate earlier this year, after reigning for 33 years.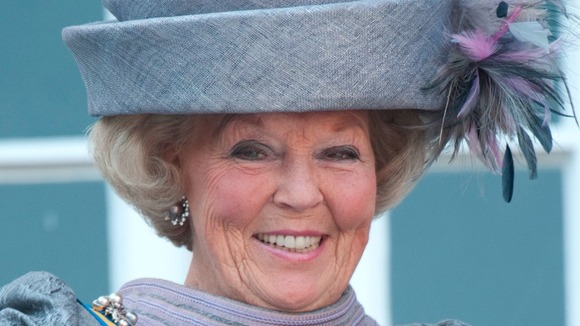 Members of the Dutch Royal Family held a dinner last night in honour of Queen Beatrix at the world famous Rijksmuseum in Amsterdam.
Today over 2,000 guests will attend the abdication and investiture at Nieuwe Kirk, in Amsterdam.
Read: The future King of the Netherlands: Prince Willem-Alexander