A charity has warned that too many stroke survivors feel "abandoned" when they leave hospital.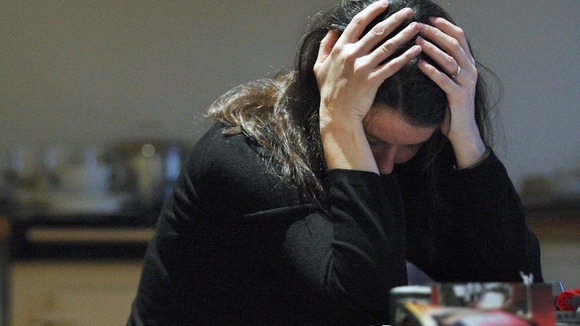 Too many are left without the support they need to help them cope with the emotional impact of a stroke, the Stroke Association said.
A new report from the charity found that the emotional strain on patients and their families when they return home from hospital is "underestimated" and "often overlooked" by health and social care services.