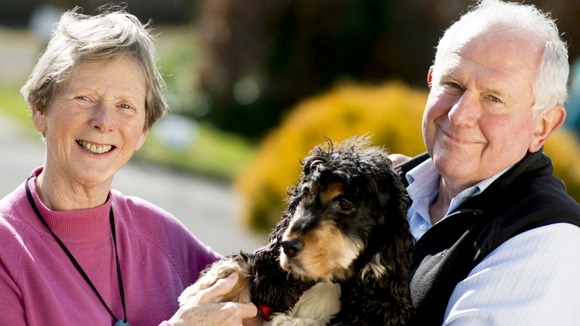 Bernard Stoneham signed up for the Mindme GPS locating device after his wife Gill, who has dementia, got disorientated near their home in Fishbourne, Chichester.
He says the device alerted him when his wife got lost while she was walking the couple's dog and without it "I wouldn't have known where to look for her."
Mr Stoneham said: "If Gill gets into difficulty, she can speak to the staff through the device. They can then contact me or other nominated persons with her position.
"All I can say is how grateful I am to have had the use of this piece of hi-tech wizardry and what a difference it makes at this difficult time in our lives."