Well-wishers continued to pledge donations to Philip Goodeve-Docker's nominated charity today in tribute to the adventurer.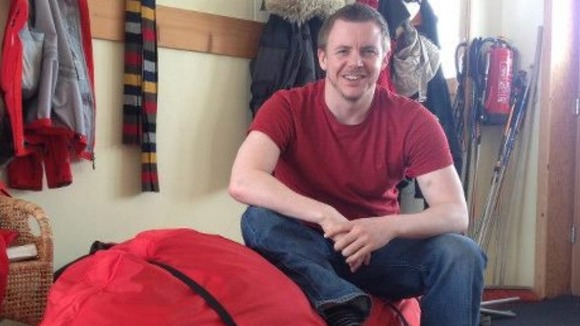 Mr. Goodeve-Docker died on Sunday after he and his friends Andy Norman and Roan Hackney attempted to cross the world's second largest icecap unsupported.
He undertook the challenge in a bid to raise more than £5,000 for the The Queen's Nursing Institute.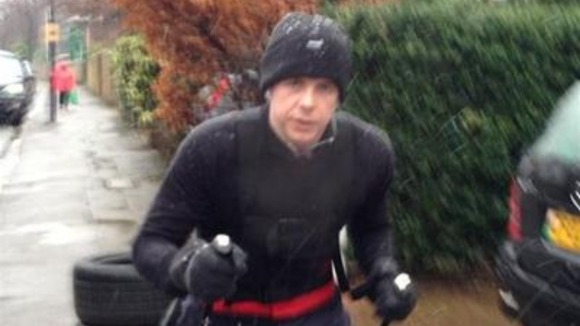 Writing on his Just Giving page this morning, one contributor wrote: "Would have paid any money to have you back my friend still can't believe you are gone. rest in peace hope to see you again one day."
Another wrote: "In memory, you made a difference and lived large!!"