Steve Allen, who lost his children Bailey and Skye, and his sister Lee-Anna, in the Prestatyn fire has spoken exclusively to Daybreak about what he saw that day.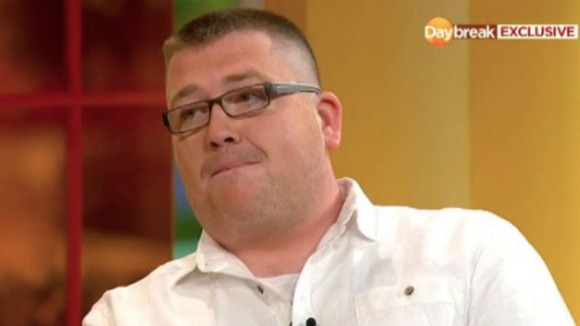 He said: "Liam [the father of Mr Allen's nephew] was on the floor, quite badly burned, I went to speak to him and I got told not to touch him because of the conditions, I went towards the house and that's when I realised how serious it was with all the smoke and flames.
"There was smoke coming out the front door and obviously I was shouting things because my kids were still stuck inside with my sister.
"There was nothing nobody could do, they tried, give them credit, we stood there, we watched them and they were trying."