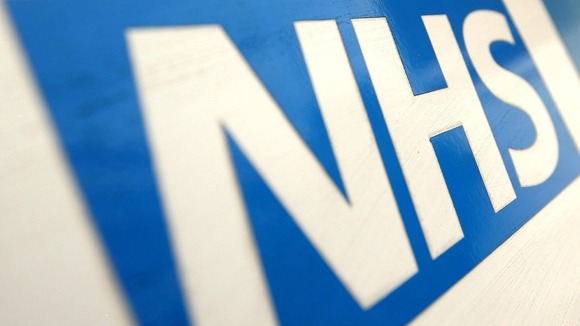 NHS England will carry out an urgent review of the new 111 helpline following allegations its introduction has been chaotic and it has been close to meltdown, ITV News has learned.
The 111 number replaced NHS Direct and emergency out of hours doctor services in some areas.
Doctors have claimed that patients are being put at risk.
Watch ITV News at 6.30pm for more.