The widow of one of the Boston marathon bombing suspects is expected to ask for her late husband's body to be returned to his family, the Associated Press reports.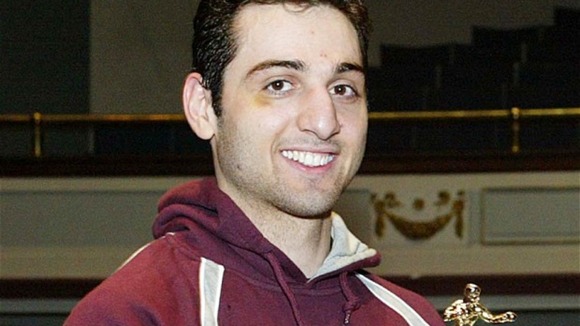 Tamerlan Tsarnaev was killed in a shoot-out with police in a suburb of Boston and his body has been in the care of the Massachusetts medical examiner.
His widow Katherine Russell, who is understood to have spent many hours being questioned by law enforcement officials, is expected to ask that his remains be released to the Tsarnaev family.