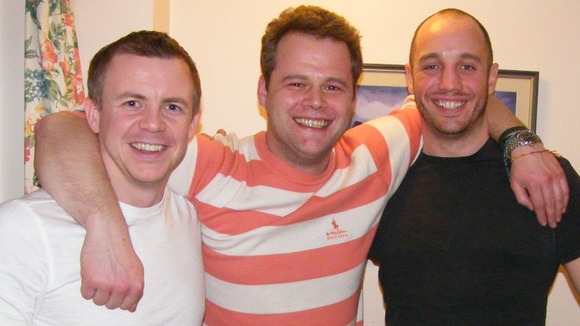 The British man who died during a charity trek across the Greenland ice cap was trapped in a severe snow storm for around 30 hours before emergency teams could reach him and his two friends.
Philip Goodeve-Docker, an events manager, along with expedition leader Roan Hackney and Andy Norman, a former IT professional, got into difficulty when the sudden storm hit. Mr Goodeve-Docker died before the team could be airlifted to safety.
Temperatures in Greenland dropped to as low as minus 10.5C (13F) on Saturday, while gusts of 95 miles (152km) an hour were reported on the east coast. Both Mr Hackney and Mr Norman remain in a "critical condition" in hospital, according to Mr Goodeve-Docker's brother, Mark.