Two of the three people taken into custody in connection with the Boston Marathon bombings are citizens of Kazakhstan, a law enforcement source told Reuters.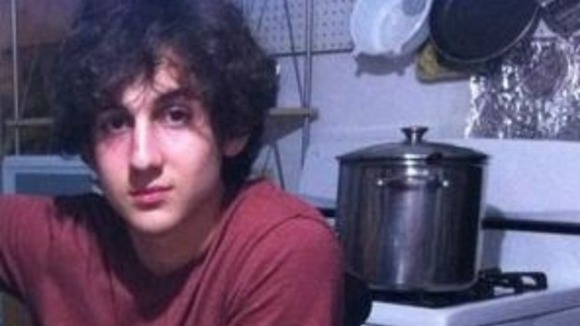 The third person taken into custody is believed to be a US citizen and all three were being investigated for actions taken after the April 15 bombings, the news agency added.
It was reported that the two Kazakhstan citizens had previously been held by US immigration officials on suspicion of violating terms of their visas.
All three are believed to have been college classmates of bombing suspect Dzhokhar Tsarnaev.